Our Company
In March of 2001 Robert Kruczek a Junior at Reavis H.S has turned the basement of his home into a room full of Computers, Tools and Testing Equipment. Robert started his repair business in the basement of his parents home and has been fixing computers for friends, family and even companies.

Robert is now 17 and is still working from his house and repairs computers for people in Burbank and the surrounding areas. Robert attended Harcourt Learning Direct for 1 year and completed his Associates Degree in PC Repair and has recieve his A+ Certification along with it. And has been noted as being the youngest to ever get an A+ Certification.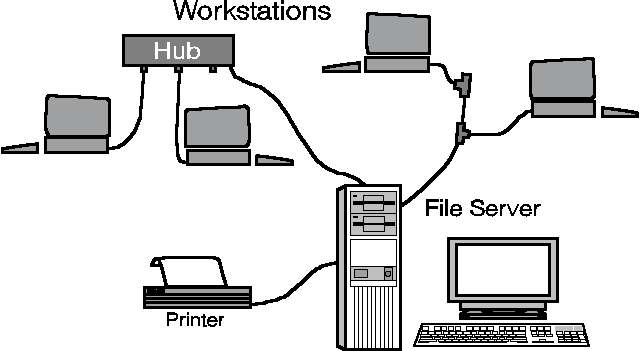 Our Business Philosophy
Our mission statement is to provide our costomers with the best computer services at a very low and affordable price.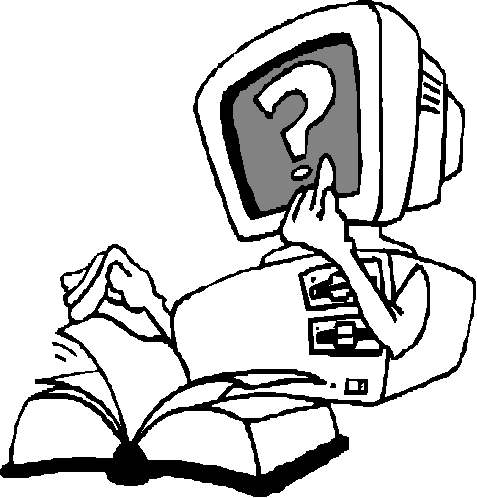 Got a question feel free to e-mail us at our contact us page